Brand Strategy and Graphic Identity Packages
for Entrepreneurs in Virginia & Beyond.
… like your business depends on it
Founder & Creative Lead, Liz Watson. Photo by Fresh Look Photography.
At LW Design Group we Create Purposeful Designs that Help Grow Your Brand.
Each graphic element that you use to communicate with your audience is a building block of your visual identity. Even more, it's one piece of your larger brand story. Organizations that understand and remain committed to their brand positioning and graphic identity are able to tell their story through consistent and effective messaging. In a saturated marketplace, clear articulation of your story will ensure you stand out from the crowd.
We encourage entrepreneurs to invest in their brand strategy and visual identity from the outset and certainly to reevaluate when the time is right. This work is a critical part of strategic business planning. You will go through the important steps of getting to know your business and your audience on a fundamental level in order that you can communicate effectively with your audience. Branding is an investment that pays dividends in the long run. Working without it is like hiking through the mountains without a trail to guide you. There's a good chance you could end up lost - walking in circles.
For organizations with one to a few decision makers, we have some options to help get you started:
COMPREHENSIVE BRAND STRATEGY & VISUAL IDENTITY PACKAGE
Vision, Brand Positioning and Voice, plus a complete Brand Guide and a suite of Branded Print Materials.
4-6 Weeks | $4,800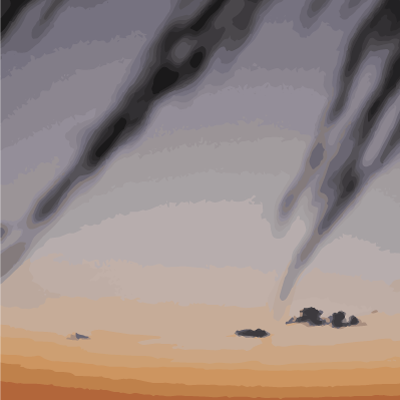 LOGO DESIGN & ABBREVIATED VISUAL IDENTITY PACKAGE
Logo Design plus an abbreviated Visual Identity package inclusive of Iconography, Colors and Typefaces.
2-3 Weeks | $1,900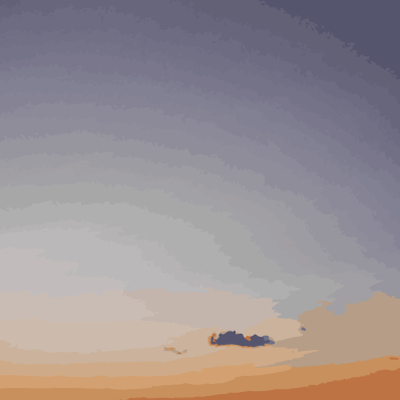 BRAND STRATEGY CONSULTATION
Not sure what approach is best for you? We offer a one hour strategy consultation to prepare you for brand development.
$99